Atelier 21 is a trademark of Adina Szitar, architect in Timisoara, Romania. She founded the studio in 2005.
Here at Atelier 21 we consider that good design is a mixture of art and technical thinking therefore in our projects we always balance the function with the form. Each project is exciting and uniquely tailored to the individual needs and expectations of our clients. The spaces are brought to life through the incorporation of detail of both artistic and technical sort. We work closely with clients to facilitate the overall process of design.
Blending experience, innovation, technology, sustainability and solid business principles we create spaces to specifically suit your exigencies and demands.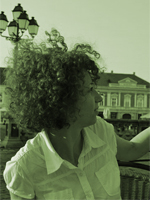 Adina Szitar
Architect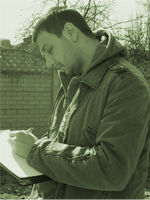 Adrian Cindea
Architect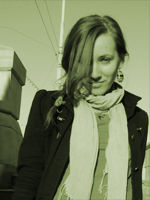 Silvana Indreica
Designer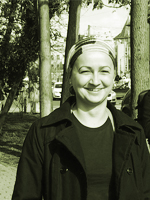 Andreea Szabo
Designer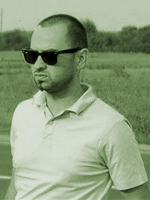 Cosmin Deman
Inginer